Harly Wax History
Outshining the competition since 1956!
Harly Wax was created in 1952 by Californian based chemist Harly Squires. After years of experimenting with carnauba flakes, Squires came up with a formula that outperformed every other wax on the market by a significant margin.
He originally named it Waxomatic, but by 1956 demand was increasing so much that it soon outgrew its manufacturing facility. Later that year, Squires received an offer that he couldn't refuse from local business man and friend, Bruce Badger.
After trying it on his car, Badger was so impressed with the wax that he bought the company and renamed the product Harly Wax after its creator. At first, Badger manufactured the wax in El Segundo, CA, however, he later moved it to a larger facility in Long Beach CA.
Harly Wax quickly gained a cult following among the hot rod and custom car fraternity. By 1965, it had become the wax of choice at the famous Pebble Beach Concours d'Elegance and continues to be used by many of its entrants to this day.
As an example of its excellence, America's most famous custom car builder, George Barris, used Harly Wax on many of his amazing Hollywood show cars.
In more recent times, a London-based detailer told us he used Harly Wax to prepare some of the cars for Prince William and Kate Middleton's 2011 Royal wedding.
At the 2014 and 2019 Goodwood Festival of Speed, Harly Wax was used to prepare some of the show cars on the Cartier Lawn's famous Concours d'Elegance.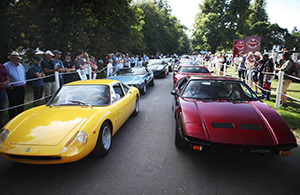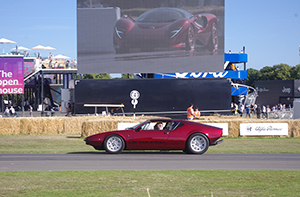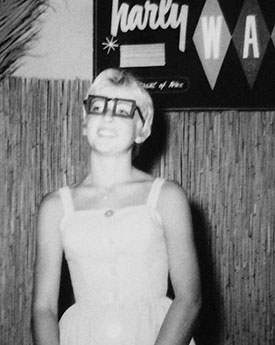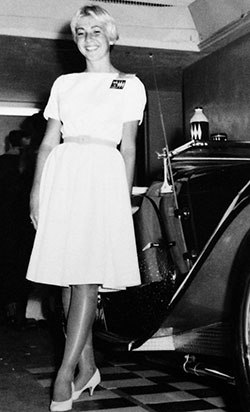 If you care about it, Harly Wax it!